What Happens When Water Damage is Caused by Somebody Else?
7/24/2021 (Permalink)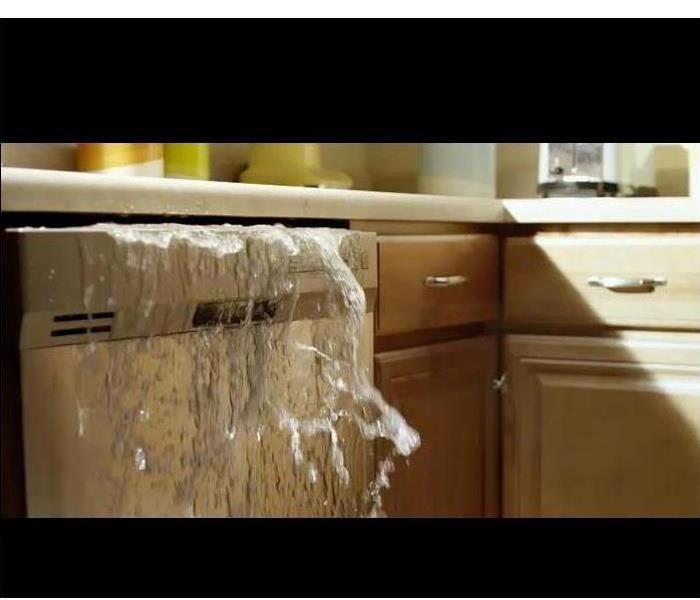 What happens if you have a new refrigerator installed in your home and the water line leaks, destroying your wood floors? Or your oil delivery company overfills your tank, causing a toxic spill in your basement? Or perhaps a plumber improperly installed a pipe, causing water damage to your New Milford home. Who pays for the damage- your insurance company, you or the third party?
At SERVPRO of Newtown and Southern Litchfield County, we have team members that have been specially trained in "successful subrogation". Subrogation, by definition, is when an insurance company seeks payment or restitution from a third party that caused damage or injury to an insured person or property. Usually this means your insurance company will try to recover payments from the insurance company covering the party at-fault.
If you have experienced water, fire or biohazard damage to your home that was caused by a third party, our staff can help you work with your homeowners insurance company in determining who is responsible for the damages. As a first responder to your disaster, we are trained to identify and save evidence that may assist your insurance company in recovering costs.
If you have a dishwasher leak due to faulty installation at your Sandy Hook home, call us at (203) 743-5362. We will come to your home to start the restoration process and our office staff will help guide you through the insurance claims process.