Sometimes, we feel like superheroes!
5/24/2016 (Permalink)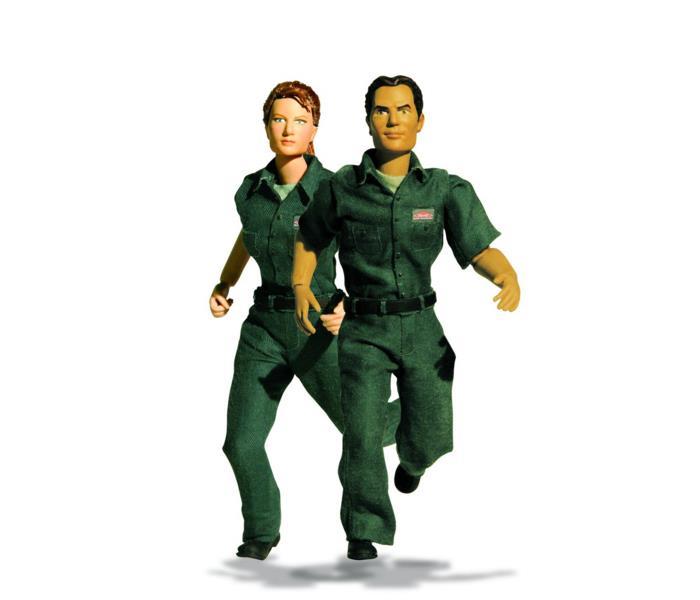 SERVPRO of Newtown and Southern Litchfield County responds to hundreds of jobs each year. Whether it be a burst pipe, a kitchen fire or mold found in the basement, most of our customers are dealing with a stressful situation and trust us to be the experts who can help them out. For our customers, having their home and belongings destroyed is a traumatic experience. The opportunty to come into a home in need with the knowledge, equipment and skilled workers required to repair the damage is greatly rewarding to us.
We received the following testimonial from Linda C. on "Angie's List" that exemplifies why we love the work we do. Thank you, Linda. You made us feel like superheroes!
"We never realized before how important it is to clean air ducts. This fall, a family member with asthma experienced difficulties whenever the hot air furnace turned on. We kept the furnace off and contacted several NADCA (National Air Duct Cleaning Association) contractors and left messages; however no one returned our calls. After several days of waiting in the cold, a local (unnamed) service provider recommended SERVPRO. We were grateful to the local company for recommending a competitor, SERVPRO. SERVPRO's response was fast and professional. We are completely satisified with their work
Professional workers from SERVPRO responded after urgent call from homeowner. Arrived the very next morning and worked for several long hours in a cold house until the work was finished. We are completely satisfied with their work. Problem resolved. No more dust or contaminants in the air ducts, and family member with asthma experienced no further breathing difficulties after work was completed. We were able to use our furnace once again. There is a noticeable difference in the air quality throughout the house. Three individuals who provided service were excellent workers, left each room in perfect condition and communicated with us the steps involved, and gave us reports on the work progress and what to expect from the results. Excellent service professionals. We highly recommend this company."